Lingua Germanica
A translation agency tailored to your personal and professional needs.
As a translation and language advice agency, Lingua Germanica offers written and oral linguistic services to individuals, associations and companies. Language assingments in relation to written and spoken Dutch, English and German.
LINGUA GERMANICA
What we offer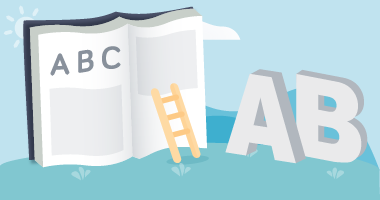 Translations, revisions and redactions
Documents for the civil registry, social security and fiscal certificates, diplomas, all types of contracts and agreements, website texts, legal documents… all in the various language combinations of Dutch, English and German.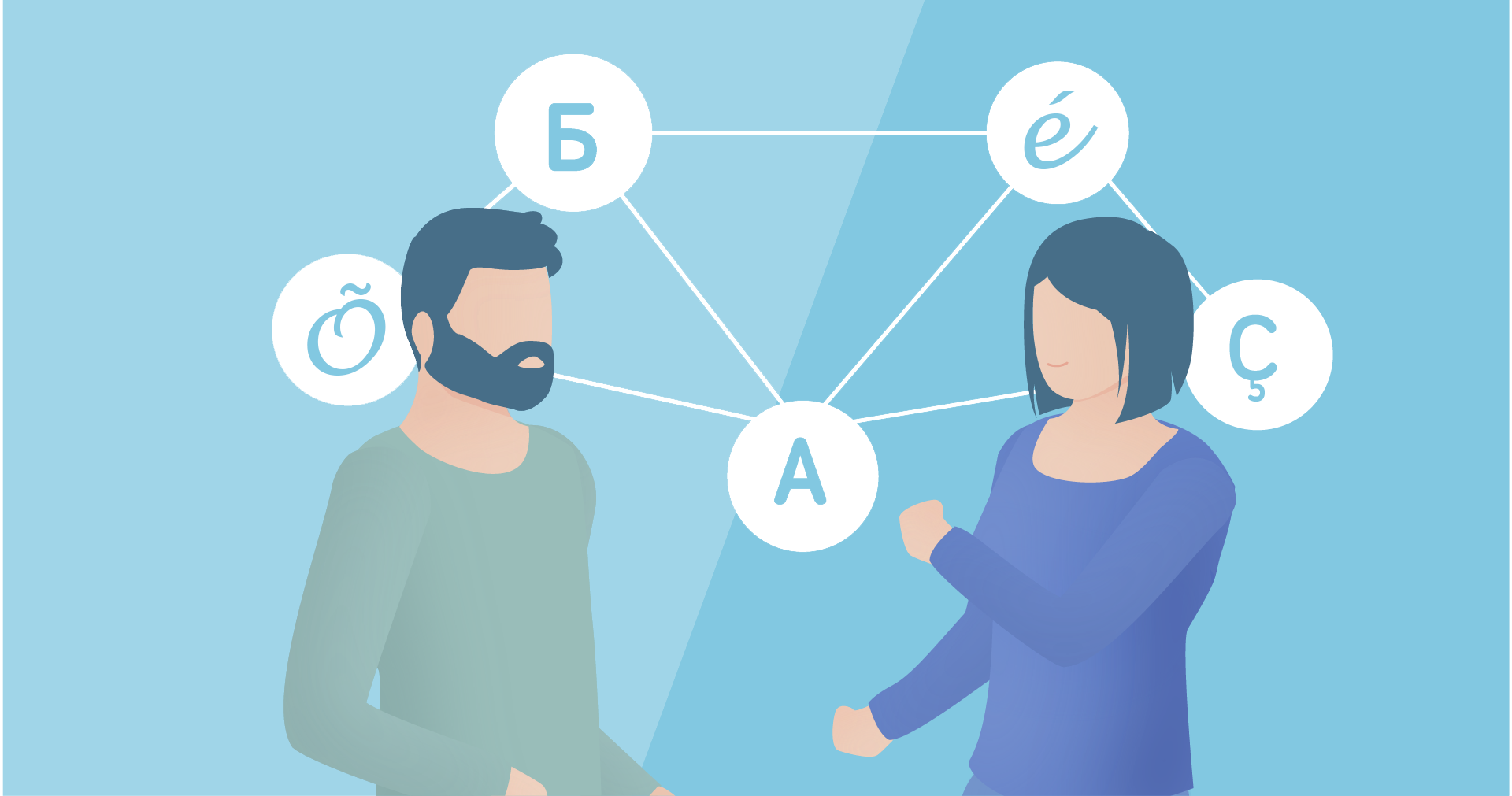 Language Trainings
To learn a language you need three things: an experienced native-speaking teacher, the right stimulation and an appropriate environment. That's why we at Lingua Germanica prefer to give personal tutoring or learning in small groups. We're also open for other specific coaching or teaching relating to the Dutch, English or German language.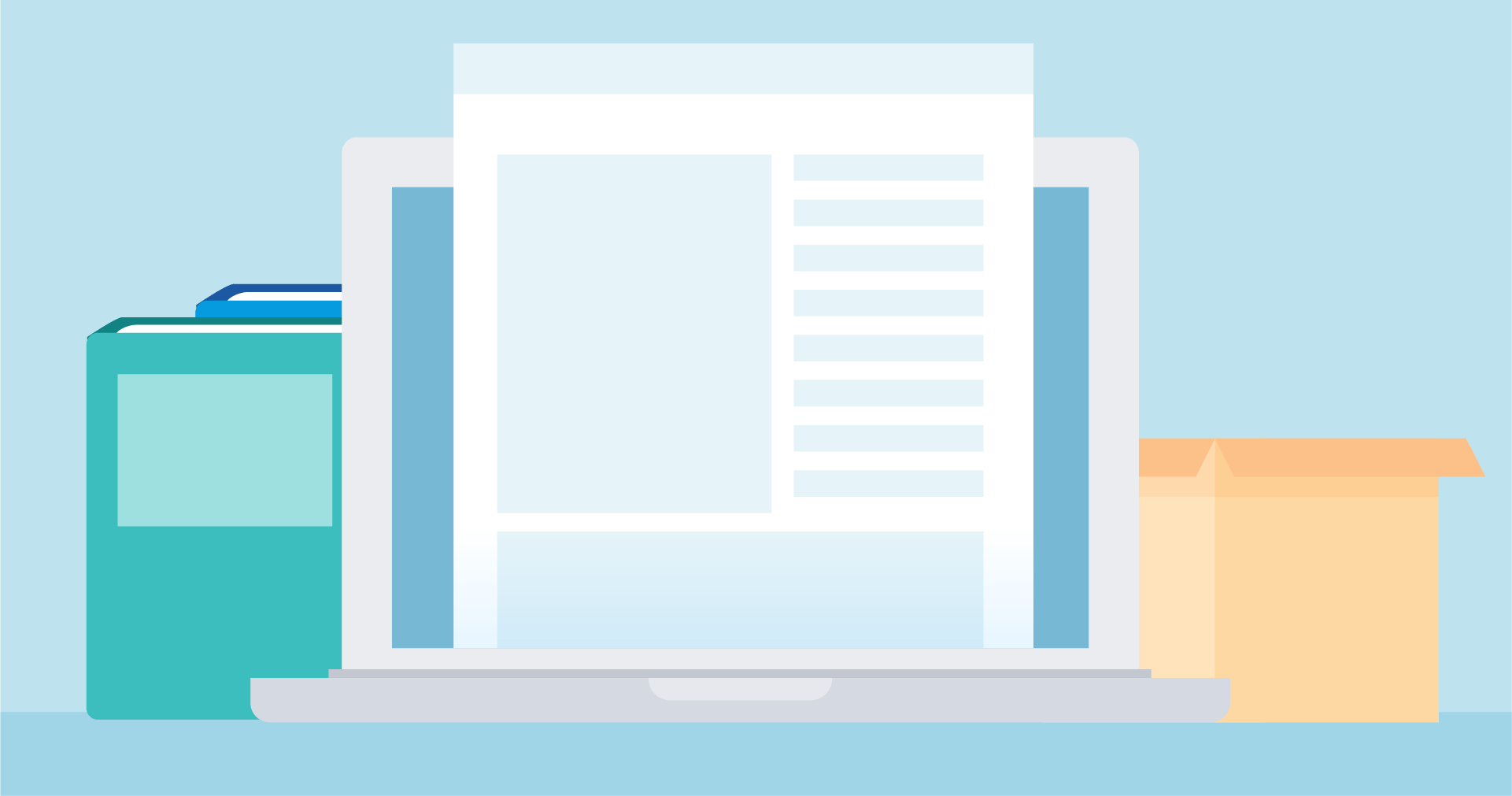 20 Years of Experience
After studying German philology, Christiaan Couturier started teaching Dutch, English and German in social promotion and the public school of Mechelen. After various jobs in the insurance sector and the social and cultural sector, he started working for the department of Home Affairs in 1996. He… 
Lingua Germanica
Dalenborchstraat 27
2800 Mechelen, België
+32 (0)15 20 82 98
+32 (0)496 68 77 16
info@linguagermanica.be
Language in balance for dynamic organizations.
Written and oral language assistance offered for individuals and organizations.
Ask now for a Dutch, English or German course.
Terms and Conditions - Privacy Policy