Language Lessons
To learn a language you need three things: an experienced mother language teacher, the right language incentives, and an appropriate environment. That is why at Lingua Germanica we prefer Dutch lessons for individuals and small groups at our location.
WITH VISION
Language Lessons Dutch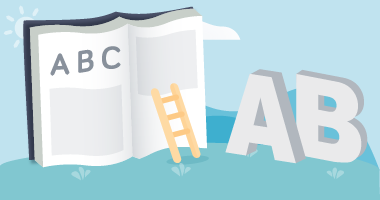 You learn language in an adapted environment, with sufficient personal attention
To learn a new language, you need concentration and attention. An environment without disturbing distractions from work or other obligations. That is why we consciously choose to give our language courses to very limited groups or individuals at our office.
Then you get the right attention and guidance in the best possible circumstances.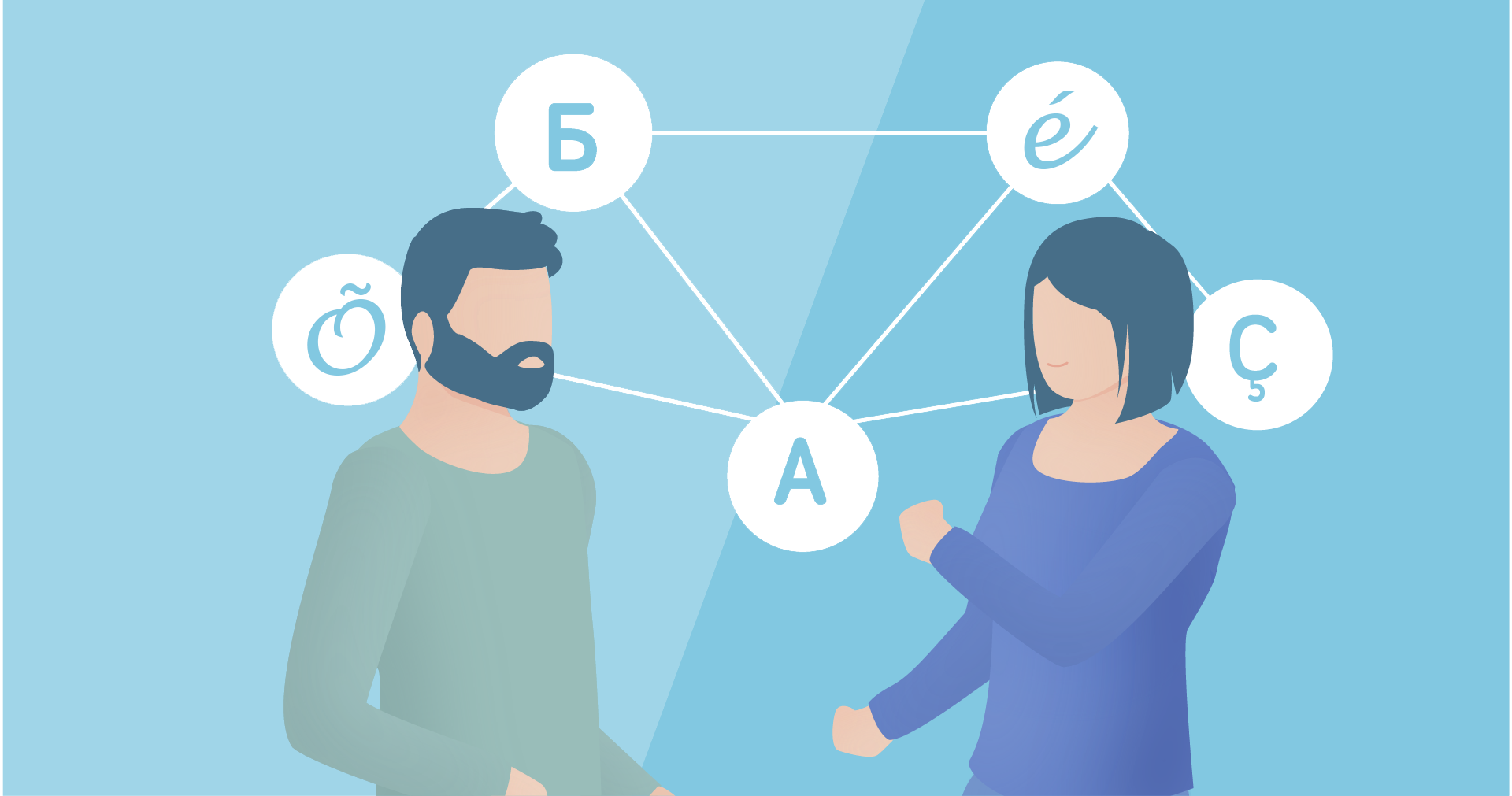 An experienced language teacher knows what his students need
Ten years of experience as a language teacher have taught us something about efficient language education. A young child learns a language spontaneously, by listening, imitating and integrating. Teens and adults have much less access to that natural language reflex. They need to think more, study and especially practice before they master a language. In addition, the expert guidance of a competent mother language teacher is invaluable.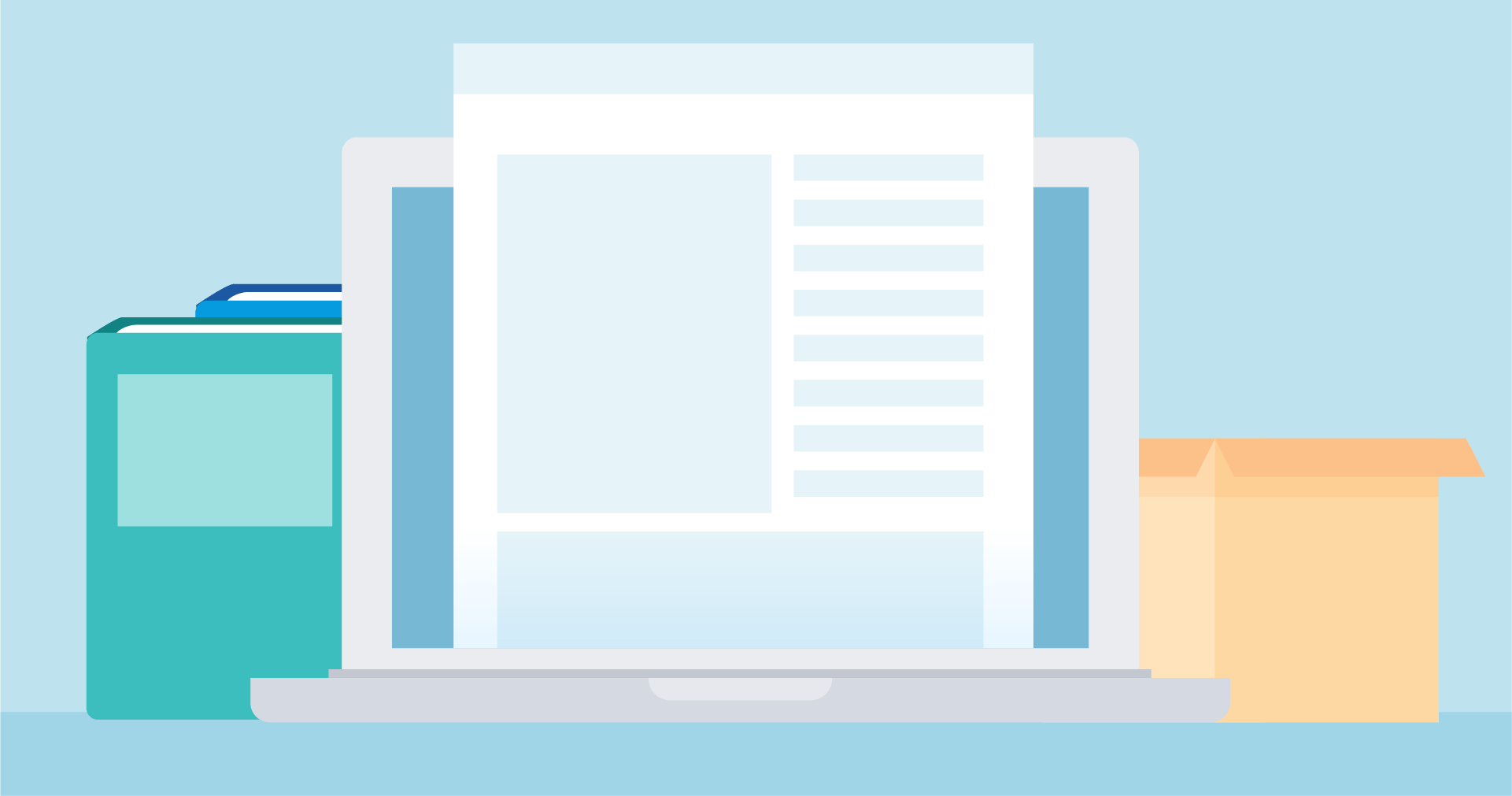 You learn language through the right incentives
There are no panacea for learning a language: you must be able to hear (speak) and see (read) a language. In addition to sufficient auditory and visual stimuli, you also need structure. Because you consciously use a language in a certain situation, with a specific purpose. That is why it is very important for us to hear from you in advance why you want to learn Dutch. To be able to give you the language service that suits you and that you need.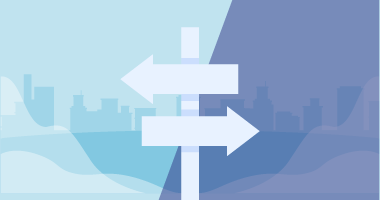 Language coaching: your image counts more than ever
A correct and well-used language gives you or your organization a positive image. Since the emergence of the new social media, everything you say, and especially write, has been heard, read and evaluated by thousands of people at the same time. Hence the importance of a suitable house style, language medium and formulation for all your messages. As a language expert, we are happy to assist you in this.
Lingua Germanica
Dalenborchstraat 27
2800 Mechelen, België
+32 (0)15 20 82 98
+32 (0)496 68 77 16
info@linguagermanica.be
Language in balance for dynamic organizations.
Written and oral language assistance offered for individuals and organizations.
Ask now for a Dutch, English or German course.
Terms and Conditions - Privacy Policy