Lingua Germanica
Een vertaalbureau op maat van individu en organisatie.
Als vertaal- en taaladviesbureau biedt Lingua Germanica schriftelijke en mondelinge taaldiensten aan particulieren, bedrijven en andere organisaties. Voor alle taalopdrachten i.v.m. het geschreven en gesproken Nederlands, Engels en Duits.
LINGUA GERMANICA
Wat Bieden Wij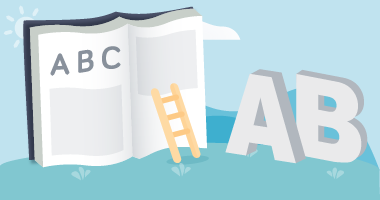 Vertalingen, revisies en redacties
Naar Nederlands: brochures, verslagen, webteksten, informatieve teksten,…
Beëdigde vertalingen Nederlands-Engels, Engels-Nederlands, Duits-Nederlands
Het schrijven en herschrijven van uw teksten in het Nederlands, Engels en Duits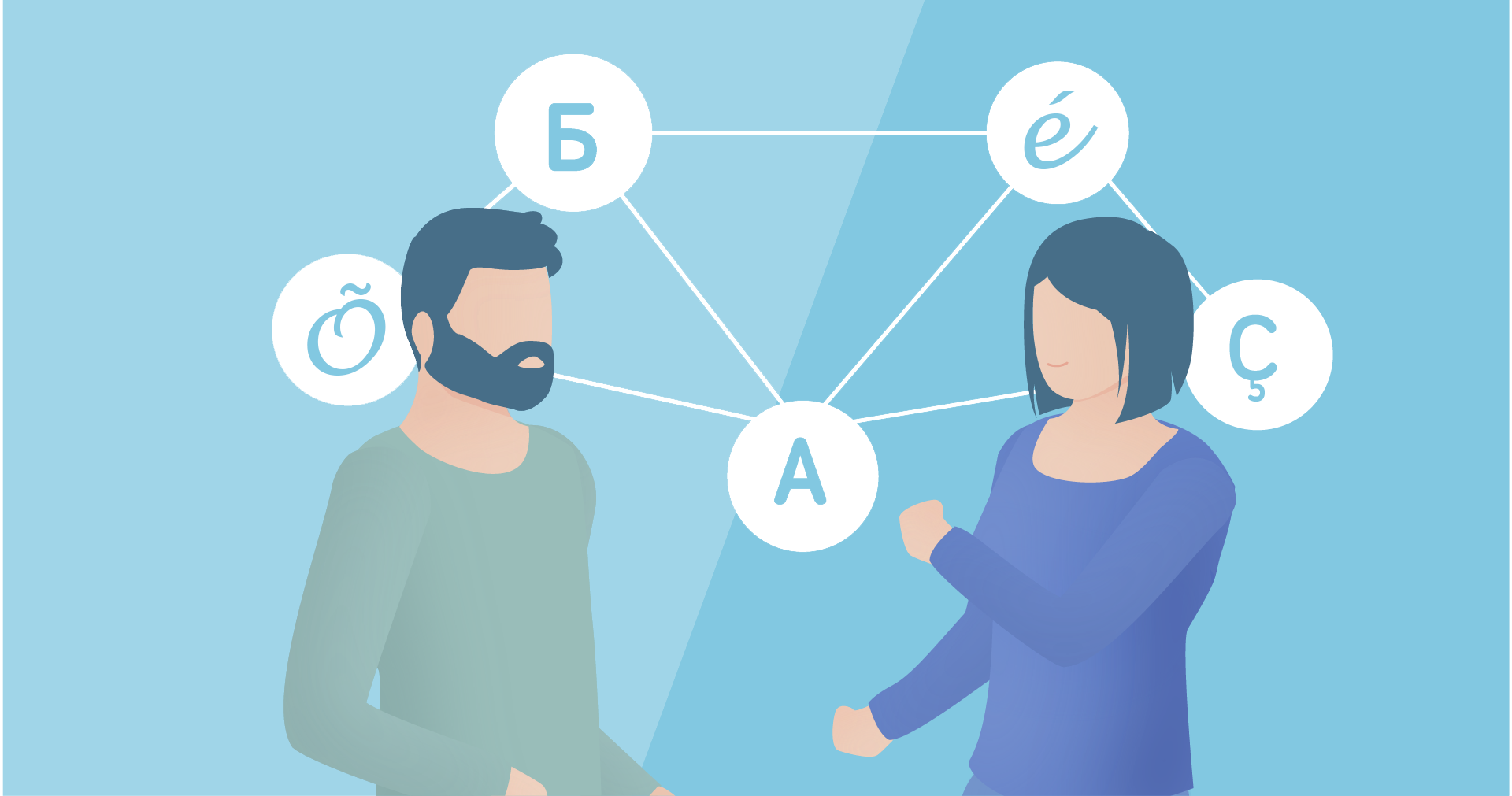 Taalopleidingen
Om een taal te leren heb je drie dingen nodig: een ervaren moedertaaldocent, de juiste taalprikkels, en een gepaste omgeving. Daarom geven wij bij Lingua Germanica de voorkeur aan lessen Nederlands voor individuen en kleine groepen bij ons ter plaatse. Ook voor andere specifieke taalcoaching of taallessen Engels en Duits, individueel of in kleine groepen, kan u bij ons terecht.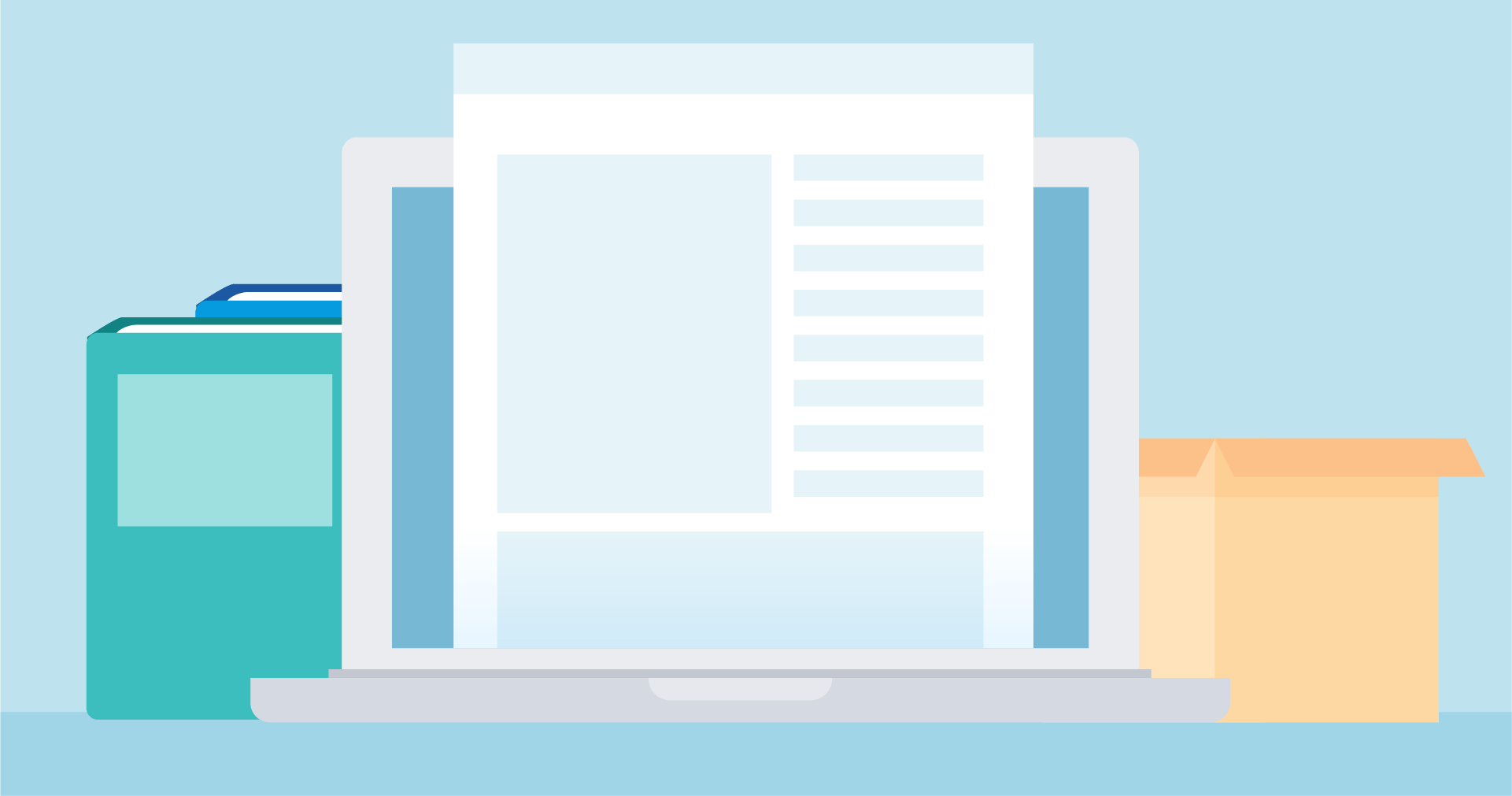 20 Jaar Ervaring
Na zijn studies Germaanse filologie startte Christiaan Couturier als leraar Nederlands, Engels en Duits in de sociale promotie en het stedelijk onderwijs Mechelen. Na verschillende jobs in de verzekeringsector en in de sociale en culturele sector kwam hij in 1996 terecht bij de FOD Binnenlandse Zaken. Hij vervulde er…
Lingua Germanica
Dalenborchstraat 27
2800 Mechelen, België
+32 (0)15 20 82 98
+32 (0)496 68 77 16
info@linguagermanica.be
Taal in evenwicht voor organisaties in beweging.
Schriftelijke en mondelinge taalhulp aan particulieren en organisaties.
Vraag nu voor een Nederlandse, Engelse of Duitse cursus.
Algemene voorwaarden - Privacy Policy